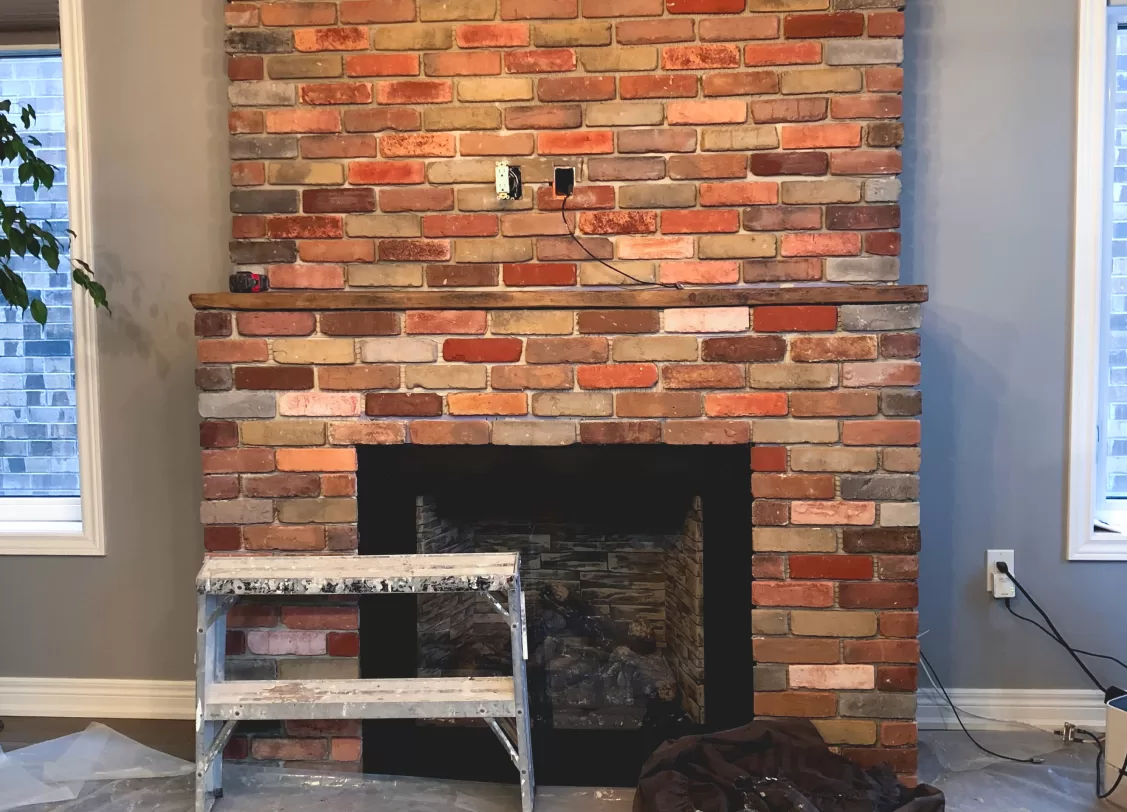 Convert Wood To Gas
Switch out your old fireplace for a new one!
Converting your wood-burning fireplace to a more efficient gas fireplace or insert will improve performance, safety, and convenience of your fireplace. If you are having difficulties retaining heat, losing heat output, or if your fireplace needs a makeover – having a gas fireplace or insert installed will improve your fireplace for you and your family to enjoy.
To get started with converting your old wood-burning fireplace to gas, please click the button below to get in contact with our certified team of pros.
Replace Existing Fireplace
Give your old fireplace a makeover.
Giving your fireplace a makeover can give your living space an updated look, improve efficiency and add convenience with smart technology. No matter if you have a wood-burning, gas, electric, or fireplace insert – we can help you restore the heat back into your home with a brand new fire appliance from Hearth & Home.
To get started on replacing your exisitng fireplace, click the button below to contact us. This way we can help you learn about the different options that are available to you and your home.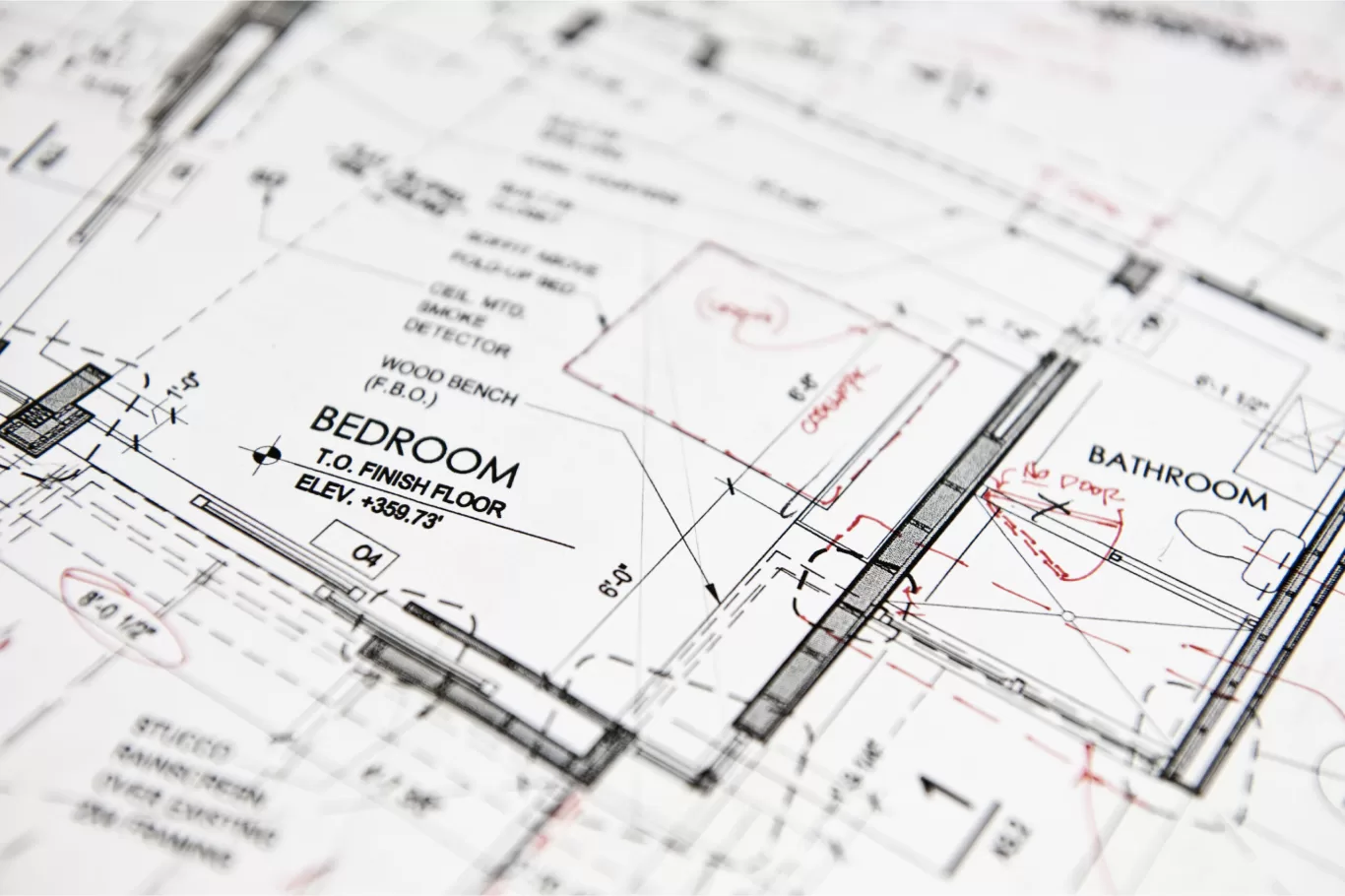 Add A Fireplace
Add warmth to any room!
Whether you want to add an additional fireplace to another room – inside or outside – or you don't have a fireplace and want to add one to an open wall, we can help you make the right choice.
New Construction
We will work with your contractors!
During design plans or while your new house is being built, we can help you add a new fire feature.
Service In Barrington, IL
"I bought my gas insert from Hearth & Home in 2016 and we have enjoyed it (problem free!) for seven years. Today, I called Hearth and Home because, following the ice storm, my power is out and I remembered that my gas insert could be used under these circumstances. Pat, a wonderful employee, spent 45 Min on the phone with me trouble-shooting the unit until it provided my house with warmth."
"Thank you to Pat and Hearth and Home! Wonderful customer service!"
- Mary C.
Installation In Schaumburg, IL
"Fantastic experience all around!! We had a traditional gas fireplace that was draft and looking quite old. At the recommendation of a family member, we went to Hearth & Home to look at the gas fireplace inserts and spoke to Tom Patton. We couldn't be more happy with the experience from our first conversation with Tom to the gentlemen that installed it today. The difference in the heat that is generated is unbelievable."
"We should have done this a long time ago!"
- Kimberly R.
Installation In Park Ridge, IL
"My wife and I just wanted to tell you how pleased we are with our new hearth and fireplace! And please extend a big KUDOS to Robert and Oskar. They did an outstanding job! Their attention to detail cannot be overstated. They were also very careful about confining dust and cleaned up nicely at the end of each day. Last, but not least they were both courteous and very nice and polite when responding to our questions."
"Well done!"
- Gerry & Terri B.