Fireplace Glass Doors
Fireplace doors are a great way to add more to the focal point of your living room! Not only do they add visual style and decoration to your fireplace, but it also allows for:
An increase in safety when using your fireplace.
Lowers utility costs.
Better heating efficiency.
And keeps smoke out!
To view the beautiful collection of glass doors we carry, please click the link below.
Fireplace Screens
Similarly to how glass doors function, fireplace screens can be very helpful in keeping your home safe. It is recommended that you get one even if you have a gas fireplace.
They protect from:
Sparks burning carpet or nearby furniture.
Accidental burns to children and pets.
To view our assortment of fireplace screens, please click the link below.
Fireplace Mantels & Shelves
Your fireplace is likely the primary focal point of your home, and therefore, the woodwork around that fireplace sets the decorative tone for all the furniture around it. The mantels sold here at Hearth & Home will help you create a lasting allure admired today and for years to come.
Since the majority of mantels and shelves provided are made to your fireplace's unique size and specifications, the picture shown is only a small representation of the custom mantels and surrounds that we offer. Please visit our store or contact us during our business hours for more information and samples.
To get a quote please click the button below. To view the Stoll Industries, Premier Mantels and Ambiance websites, please click the logos below.
Stone Surrounds
One of the best ways to update the look of an old fireplace is by re-facing it with a new brick or stone. At Hearth & Home we offer a large variety of stone, ranging from manufactured Cultured Stone to RealStone, which is a natural stone hand-picked, split and adhered together to form standardized panels. Any of these products can take a dated fireplace and give it a makeover you will enjoy for years to come.
Visit our store for more information and samples on the variety of stone we carry at Hearth & Home.
To get a quote please click the button below. To view the Realstone Systems and Ambiance products, please click the logos below.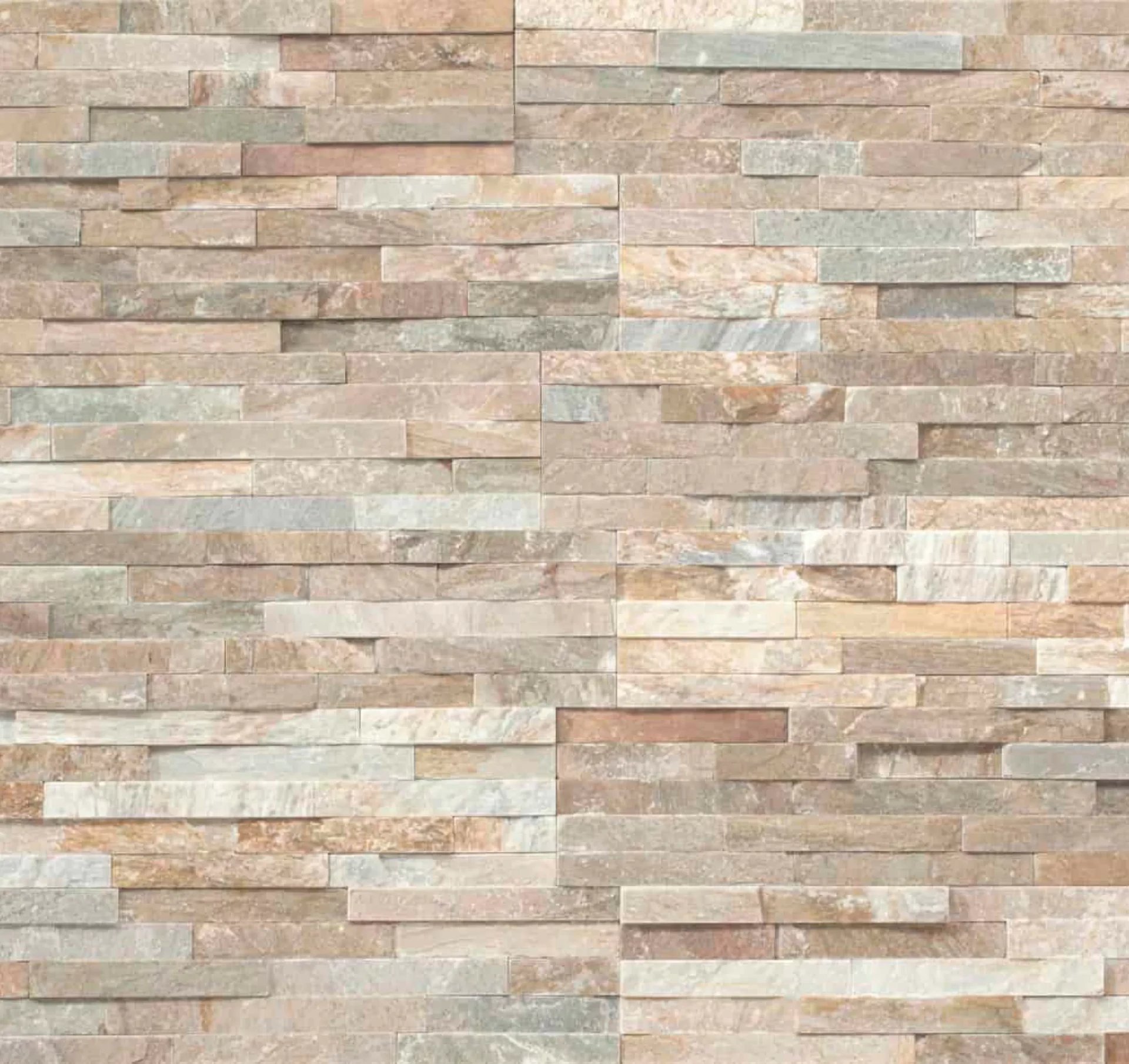 Fireplace Tools & Wood Holders
Fireplace accessories are an easy way to update any fireplace. Hearth & Home carries the very best in quality, style and durability from manufactures like Stoll Fireplaces, Pilgrim Home and Hearth, Portland Willamette, Minuteman International and Ambiance. Our fireplace tools and other accessories include: tool sets, hearth centers, wood grates, wood racks, logholders, log carriers, bellows and hearth rugs.
Also check out some of our smaller maintenance accessories such as paint, mortar and gasket, and other supplies for your wood or gas fireplace.
Visit our showroom to browse our wide selection of fireplace accessories!
To view the products we carry at Hearth & Home, please click the button below. To view the Stoll Industries, Pilgrim Home and Hearth, Portland Willamette, and Ambiance websites – please click the logos below.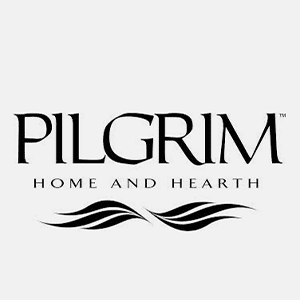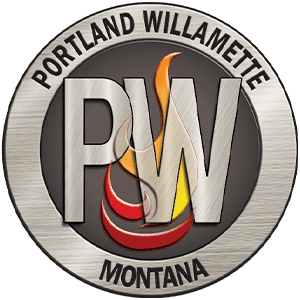 Service In Barrington, IL
"I bought my gas insert from Hearth & Home in 2016 and we have enjoyed it (problem free!) for seven years. Today, I called Hearth and Home because, following the ice storm, my power is out and I remembered that my gas insert could be used under these circumstances. Pat, a wonderful employee, spent 45 Min on the phone with me trouble-shooting the unit until it provided my house with warmth."
"Thank you to Pat and Hearth and Home! Wonderful customer service!"
- Mary C.
Installation In Schaumburg, IL
"Fantastic experience all around!! We had a traditional gas fireplace that was draft and looking quite old. At the recommendation of a family member, we went to Hearth & Home to look at the gas fireplace inserts and spoke to Tom Patton. We couldn't be more happy with the experience from our first conversation with Tom to the gentlemen that installed it today. The difference in the heat that is generated is unbelievable."
"We should have done this a long time ago!"
- Kimberly R.
Installation In Park Ridge, IL
"My wife and I just wanted to tell you how pleased we are with our new hearth and fireplace! And please extend a big KUDOS to Robert and Oskar. They did an outstanding job! Their attention to detail cannot be overstated. They were also very careful about confining dust and cleaned up nicely at the end of each day. Last, but not least they were both courteous and very nice and polite when responding to our questions."
"Well done!"
- Gerry & Terri B.